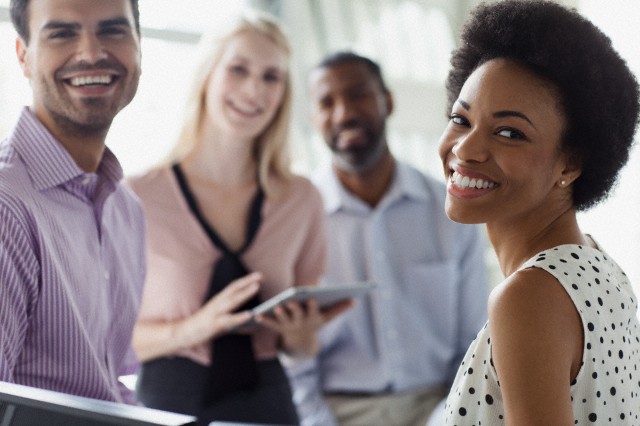 Journey to an Authentic You!
Journey to an Authentic You!   4 Week Coaching workshop: Jump start your journey with Jesus and learn how Christian Life Coaching can improve your life and help you find more peace and balance in your life. Topics include:  The Pursuit of Excellence and Discover your Core Vales Time Management (simplify…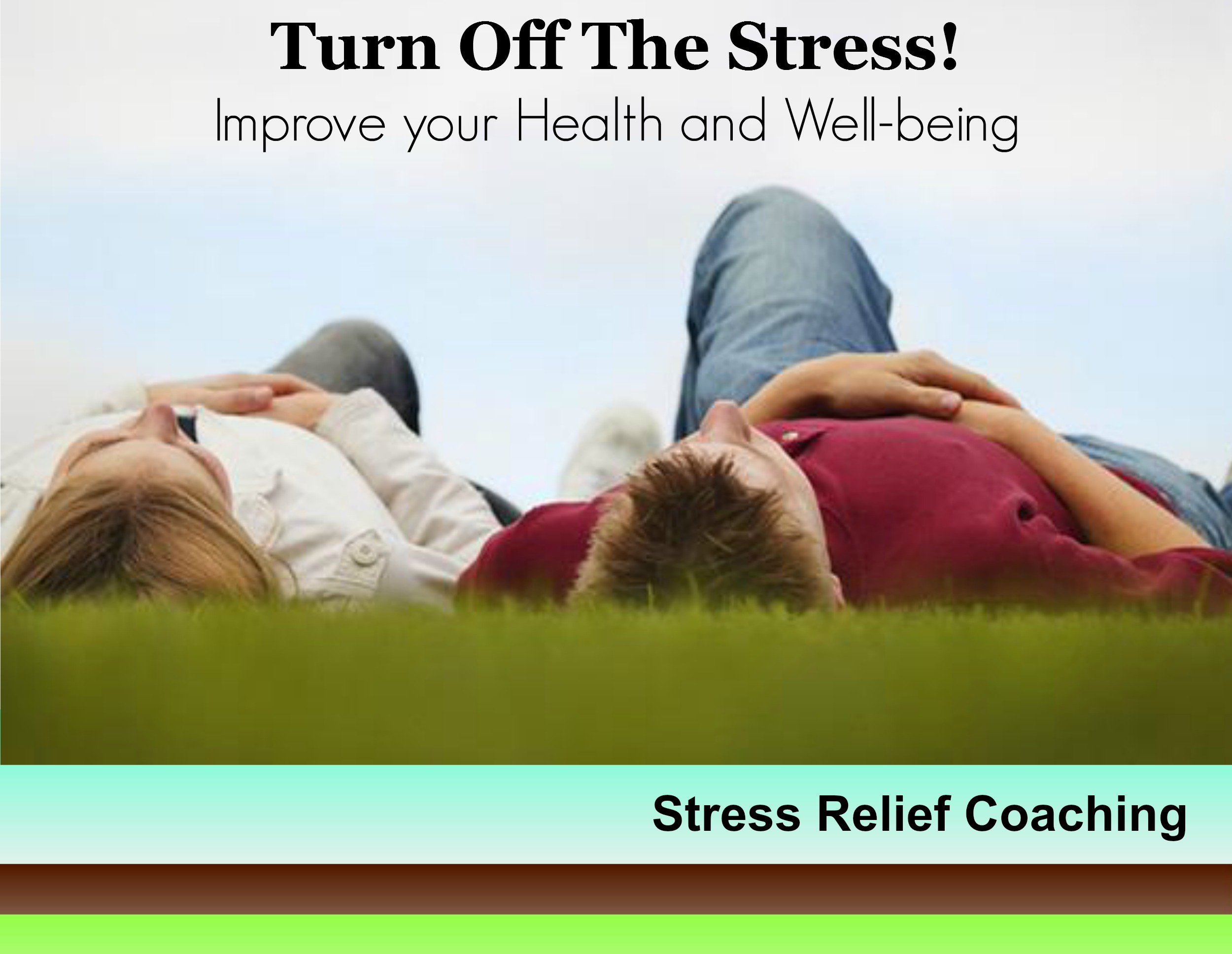 "Turn Off the Stress" One Day Workshop
Free One Day Workshop on How to "Turn Off the Stress" Improve your health and well-being from a Christian perspective. Saturday, November 12, 2016, 1pm-3pm Clifton Main Public Library, Community Room B 292 Piaget Ave., Clifton, NJ Proven fun and informative exercises, that will help identify where you're experiencing the…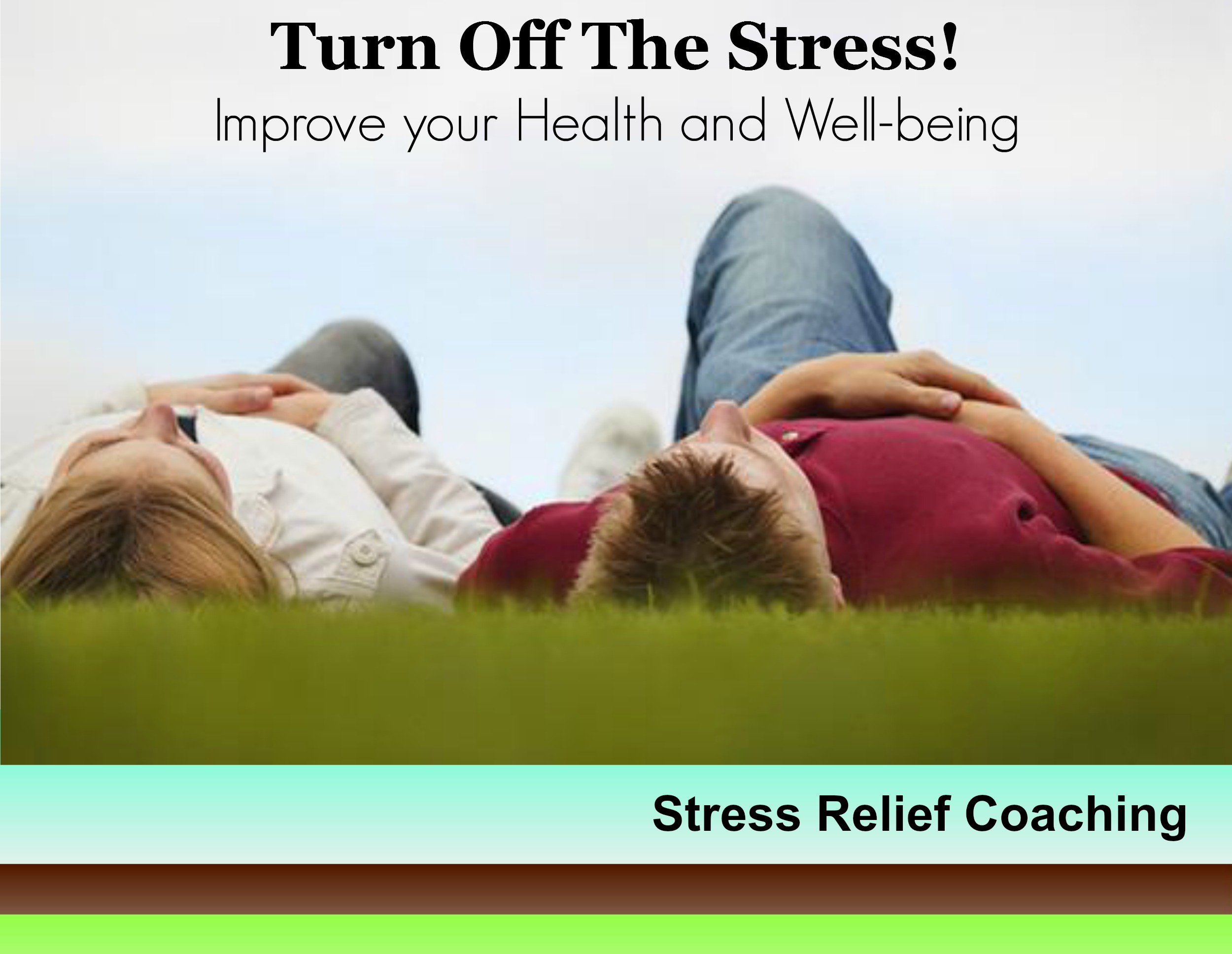 Turn off the Stress and Break it's Power!
Attend the FREE 4-week Stress Relief Coaching Group and learn how to turn off the stress and improve your health and well-being from a Christian/Biblical approach. Starting Tuesdays  April 7, 14, 21, 28,  6:30pm-8:30pm at the Clifton Main Public Library, 292 Piaget Ave, Clifton NJ Cost: Free – a $100…