The Royal Prom Project is for High School Senior girls who are in need of a gown and/or accessories to attend her Senior Prom. The average cost to attend prom is over $200. By donating your good quality, gently used, trendy gowns and accessories, these girls will feel empowered and able to attend prom.   Gowns will be cleaned and given to Clifton students in need of a dress by referrals and at no charge on Boutique Day.  100% of your donation goes directly to the project.
Donate good quality, gently used, trendy gowns to students in need.
Prom Dress and Accessories Drive -March 
Don't have a gown to donate?
Consider making a cash donation to cover the cost of shoes and accessories.   Make checks payable to Power of One CCOM, Inc. and mail to PO Box 6080, Clifton, NJ 07015 or by clicking below
Boutique Day is scheduled on Saturday, April 22, 2017. By invitation only.
Boutique Day is a day for girls to "shop" with a personal shopper for a dress to attend their prom. The girls will receive makeup tips, and prom accessories for prom day.   All dresses and related items are free of charge and by invitation only.  Prior to attending Boutique Day, girls must be referred by a guidance counselor, teacher, religious organization representative, and/or social service agency representative. Our goal is to provide the opportunity for all referred participants to attend Boutique Day.
Referral Deadline is April 8th
Boutique Day Guidelines
Referral forms must be completed by a guidance counselor, teacher, church leader or social service representative.
Girls must be seniors currently enrolled in Clifton High School or a Clifton resident.
Students must be pre-qualified by a referral partner.
Each student must present a valid school ID card or other proof of current enrollment and provide her name and contact information.
Students must be present at Boutique Day. Adults will not be allowed to shop unless the student for whom they are shopping is physically present.
Students will have an assigned time to shop and will be allowed to choose one gown.
I am a guidance counselor, teacher, church leader or social service representative and would like to refer a girl to The Royal Prom Project: Click Here .
 The Royal Prom Project is sponsored by Power of One and CASA (Clifton Against Substance Abuse) and their many supporters.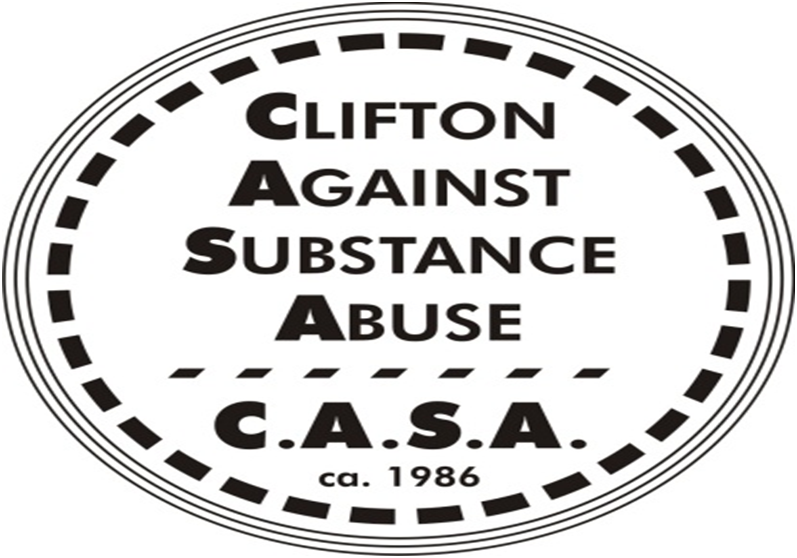 Follow us on Facebook @ https://www.facebook.com/PowerofoneMinistriesInc/