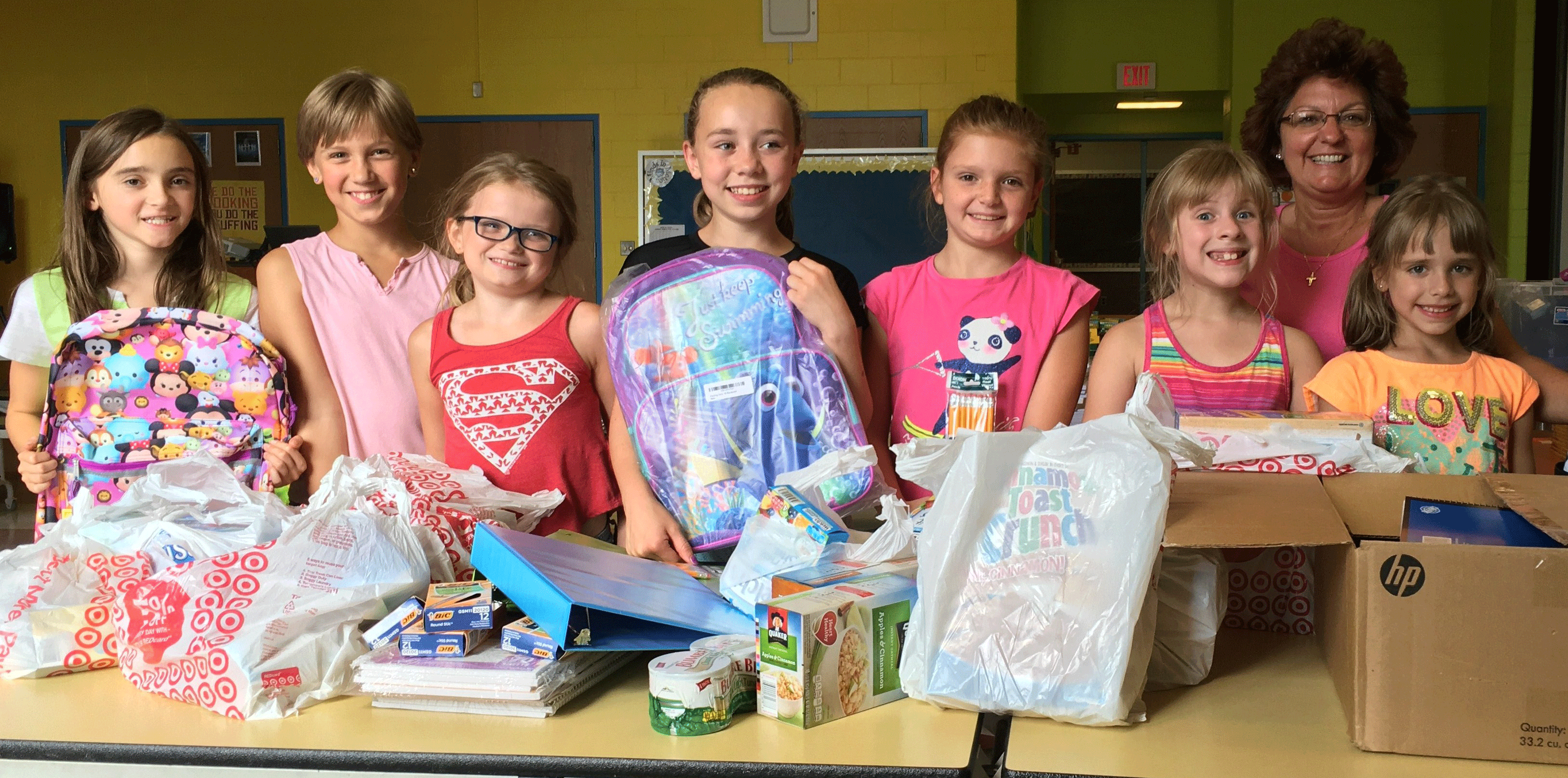 A Great BIG Thank You!
The outstanding success of the Back2School Outreach is a reflection of the ever increasing dedication and enthusiasm our volunteers' display each year. Because of their support we collected and filled over 275 backpacks with school supplies.  These backpacks are now being distributed throughout various programs by teachers, principals, educators and…

Thanksgiving BOXES OF HOPE
Join us for our Thanksgiving Outreach and bless 20 families who are currently in need of food and hope for the holiday.  Each family will receive a box of HOPE Thanksgiving week. Drop off Thanksgiving donations at School # 12 located at 165 Clifton Ave Clifton or on the porch…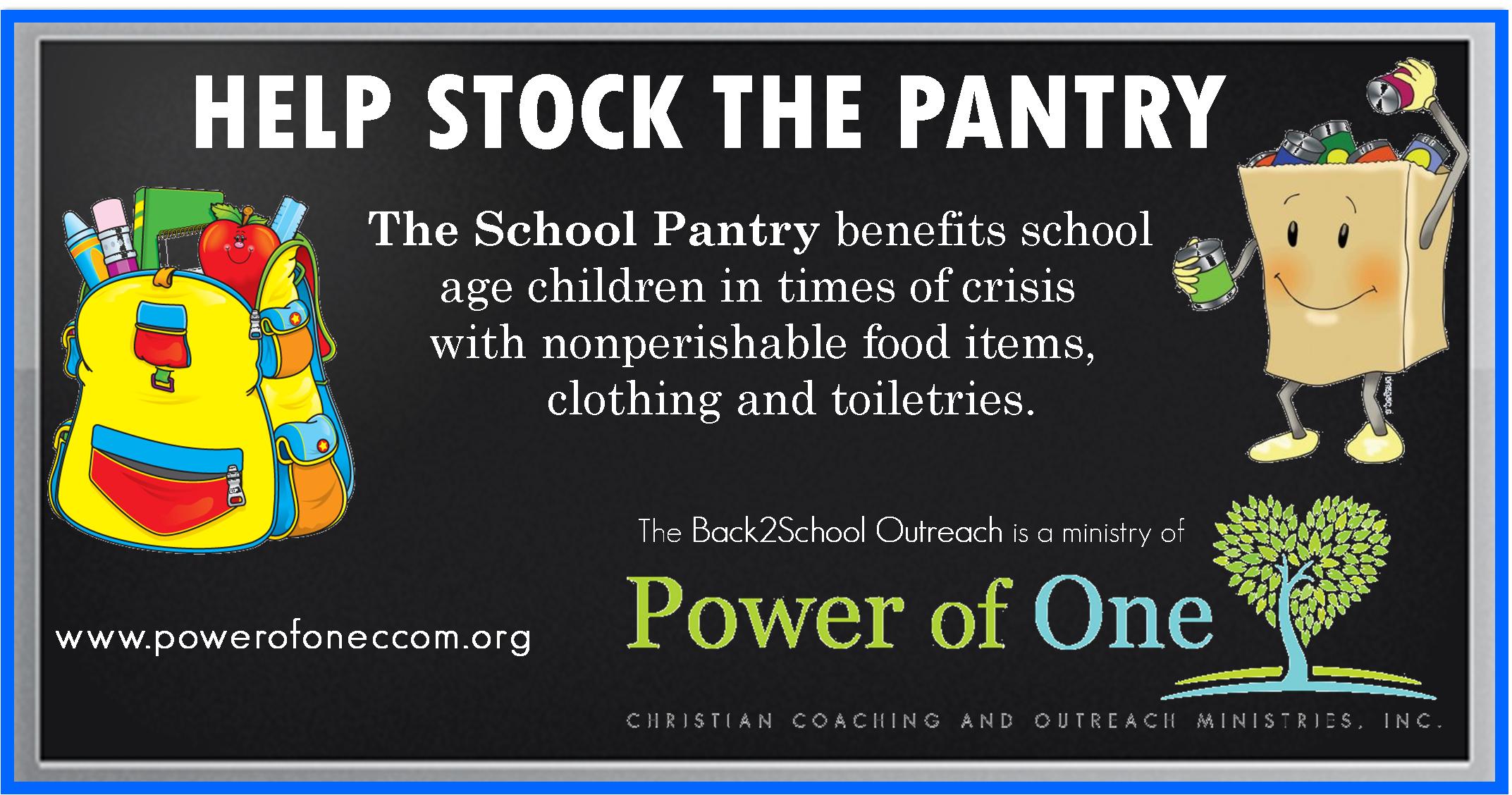 Building Bridges to Children's Education!
July kicks off our Back2School Outreach for the 2015-2016 school year. The days of children coming to school prepared on their first day are a thing of the past. During the year, we've had the opportunity to take a closer look at how principals and teachers in low income and…