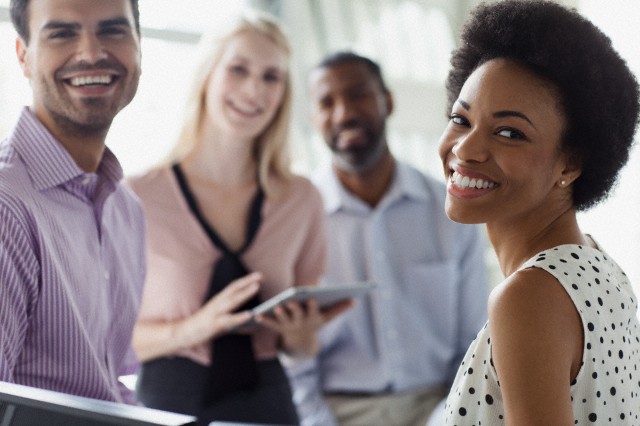 Journey to an Authentic You!
Journey to an Authentic You!   4 Week Coaching workshop: Jump start your journey with Jesus and learn how Christian Life Coaching can improve your life and help you find more peace and balance in your life. Topics include:  The Pursuit of Excellence and Discover your Core Vales Time Management (simplify…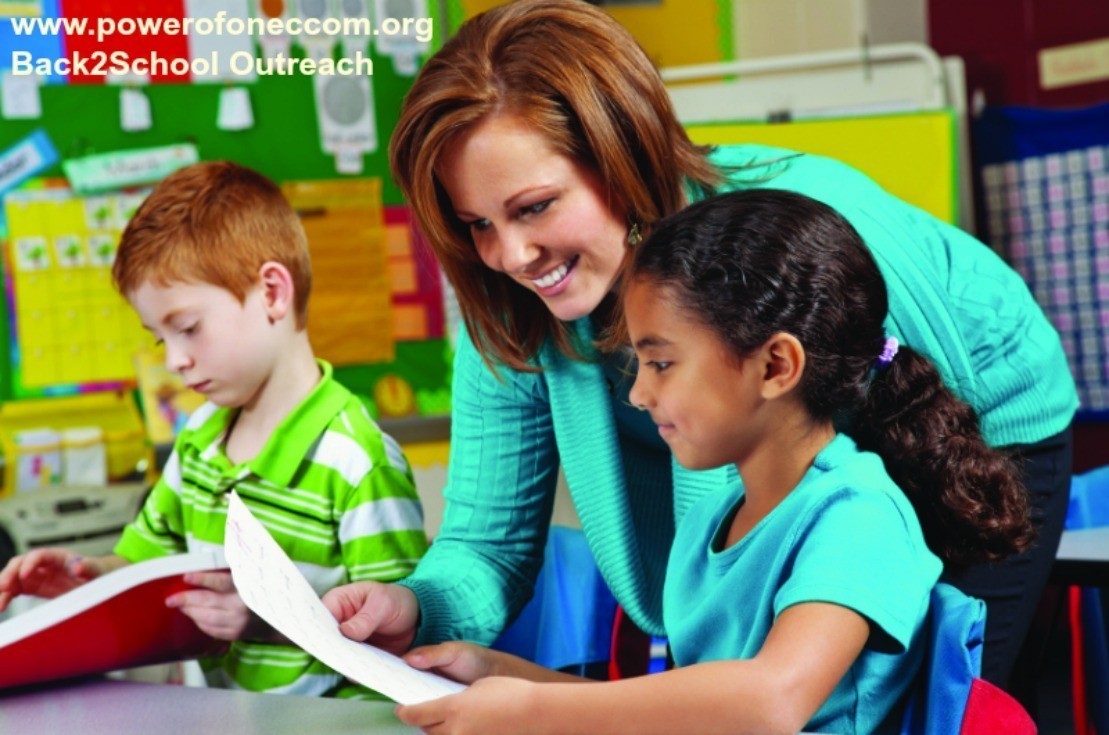 What the Back2School Outreach IS
The Back2 School Outreach builds bridges to a brighter future by: It Encourages a child to do their best; not fail. It Empowers a child to succeed; not to give up. It Equips those in leadership; not close their eyes to those who struggle. It Builds up a child's self…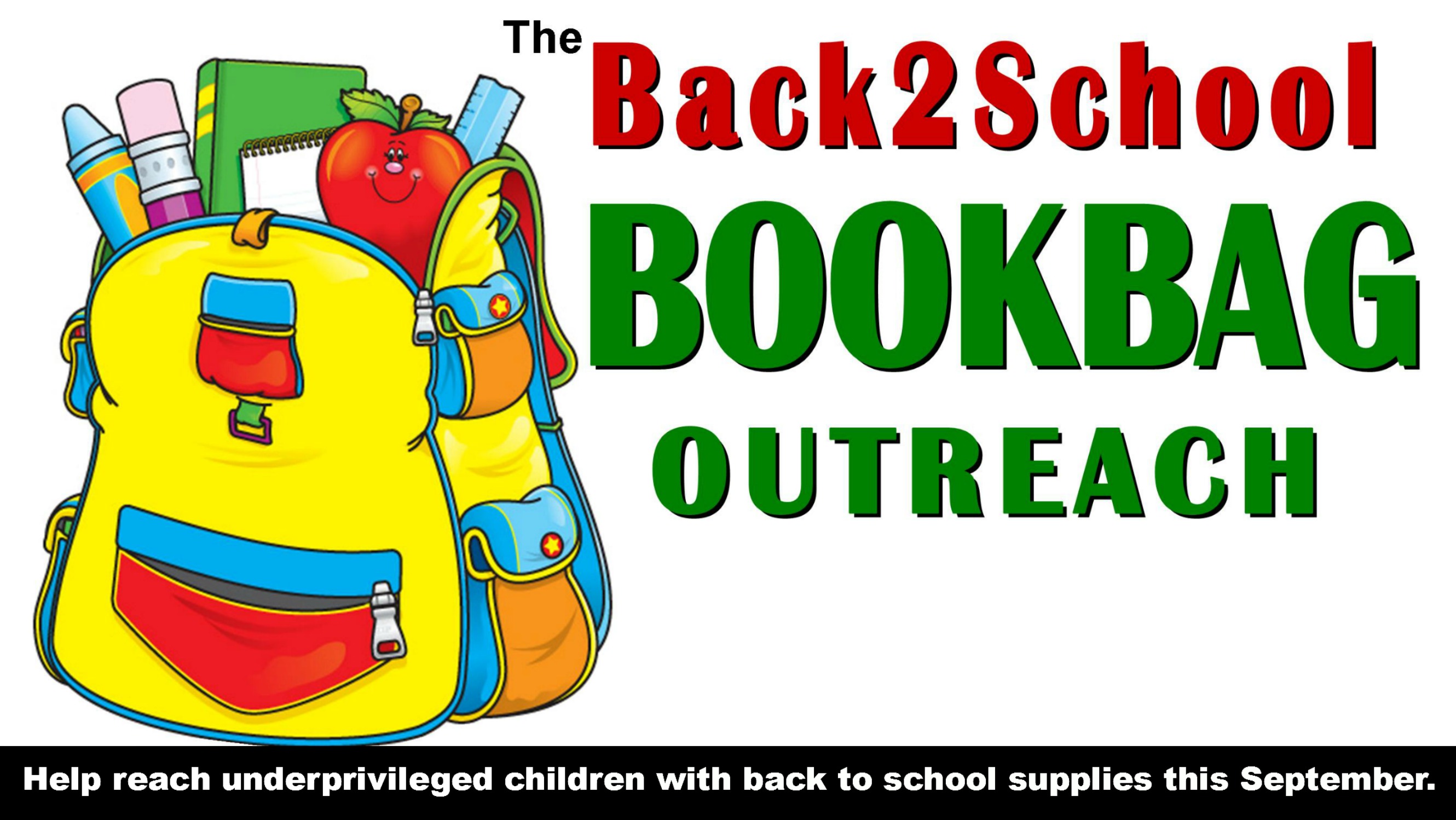 The Backpacks are Back!
Help us provide Clifton students with free quality filled backpacks for their 2014-2015 school year. During July and August volunteers will be collecting school supplies and backpacks in the community. Our goal this year is 200 backpacks filled with school supplies for K-5 students and 100 for Middle school students….