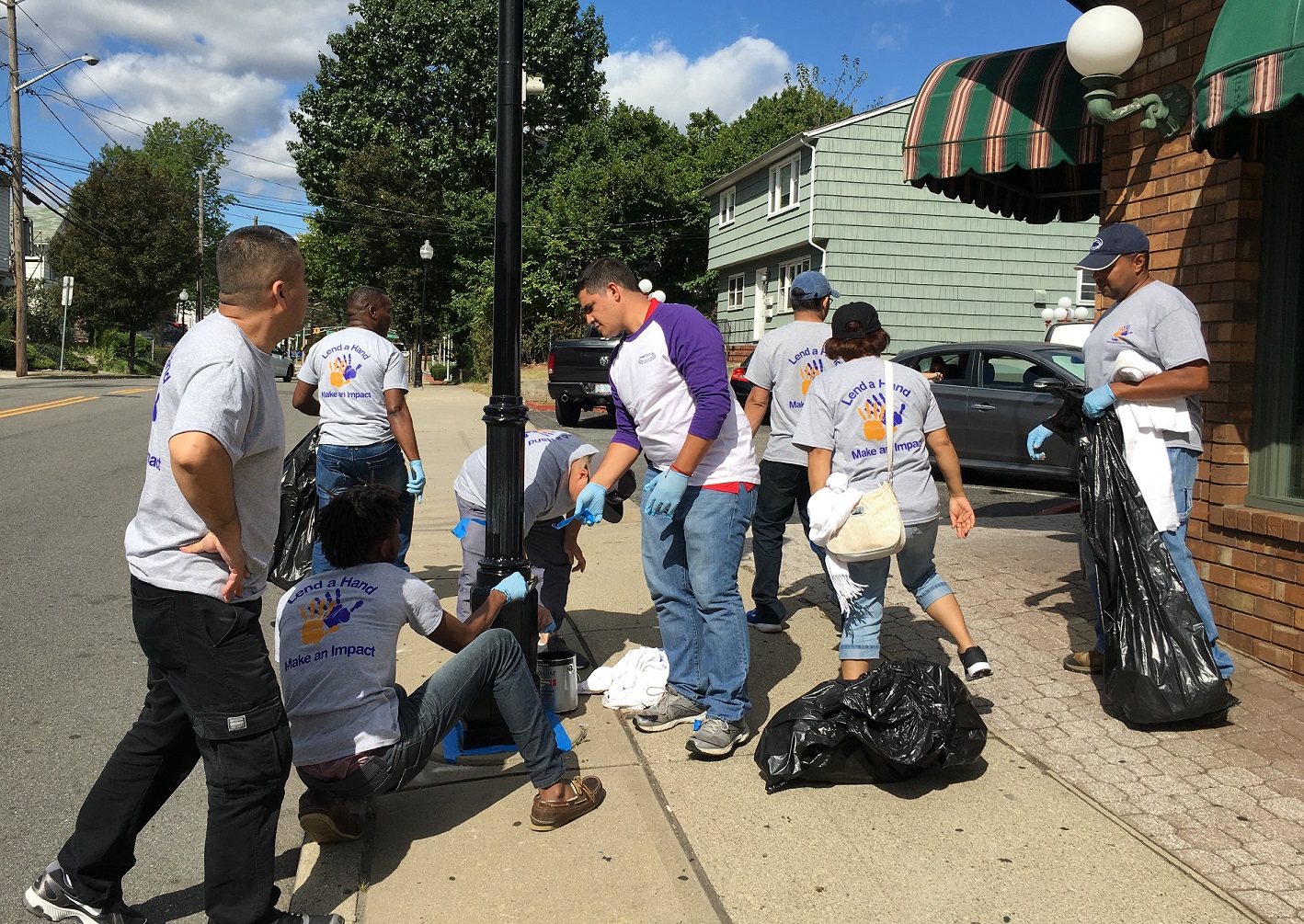 Restoring Beauty to Van Houten Ave In the Athenia Ave Section of Clifton
On September 29, 2017 Kim Castellano, of Power of One Coaching and Outreach Ministries hosted a Beautification Day, on Van Houten Ave in Clifton, NJ. Beautification day was established in conjunction with ImageFirst's Community Giving Day held nationwide on Friday, September 29.  Athenia Business Association was the beneficiary of Beautification…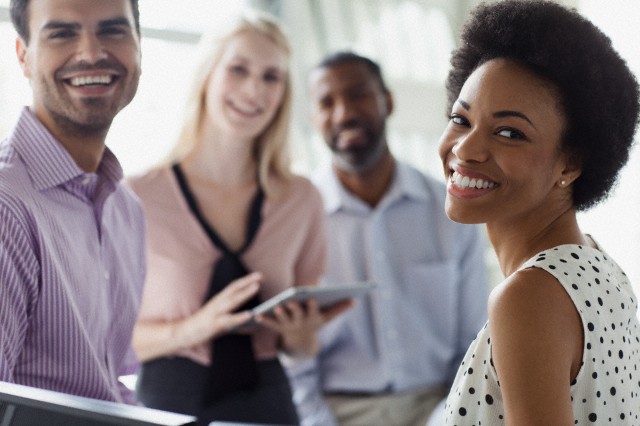 Journey to an Authentic You!
Journey to an Authentic You!   4 Week Coaching workshop: Jump start your journey with Jesus and learn how Christian Life Coaching can improve your life and help you find more peace and balance in your life. Topics include:  The Pursuit of Excellence and Discover your Core Vales Time Management (simplify…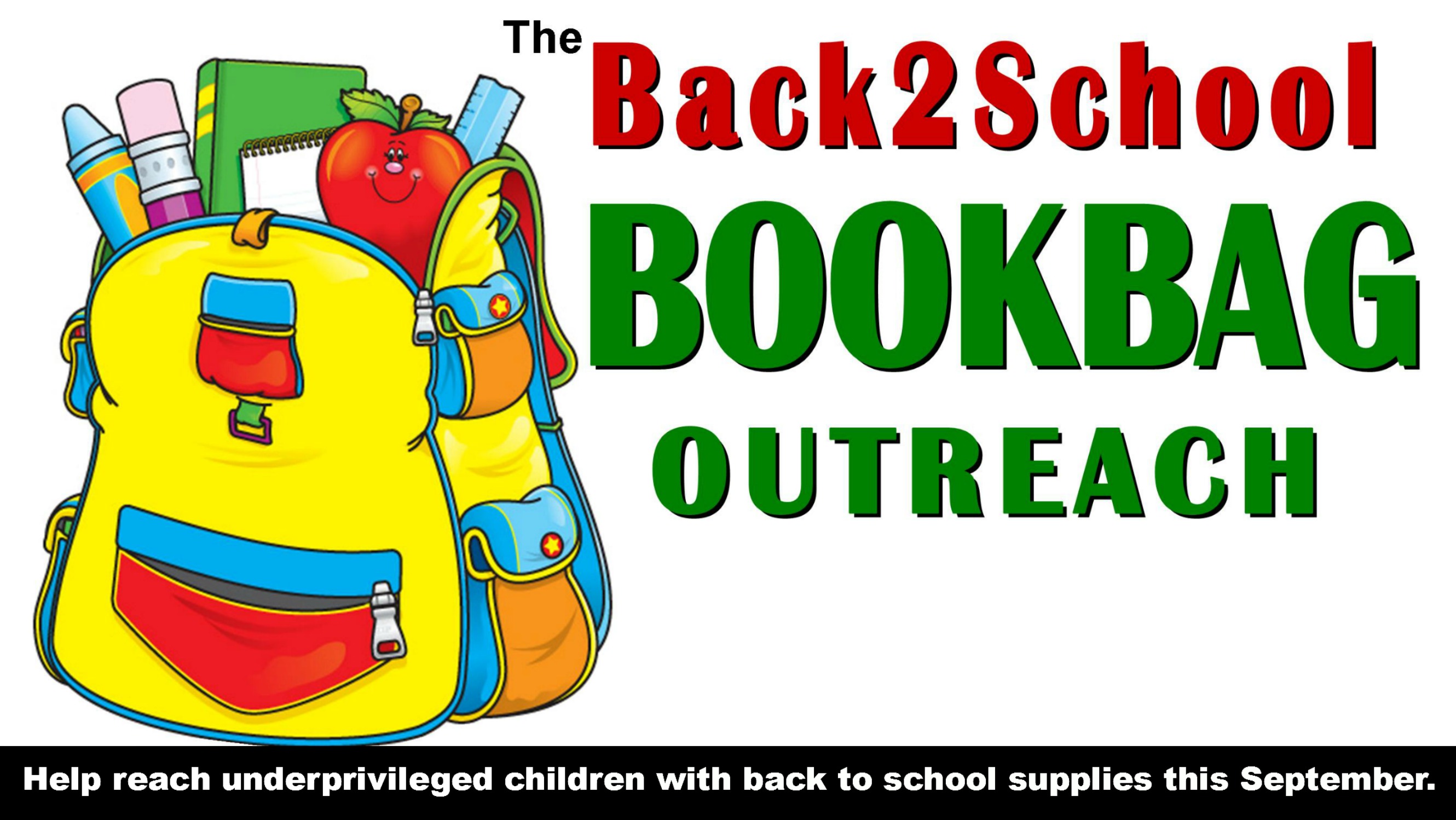 The Backpacks are Back!
Help us provide Clifton students with free quality filled backpacks for their 2014-2015 school year. During July and August volunteers will be collecting school supplies and backpacks in the community. Our goal this year is 200 backpacks filled with school supplies for K-5 students and 100 for Middle school students….