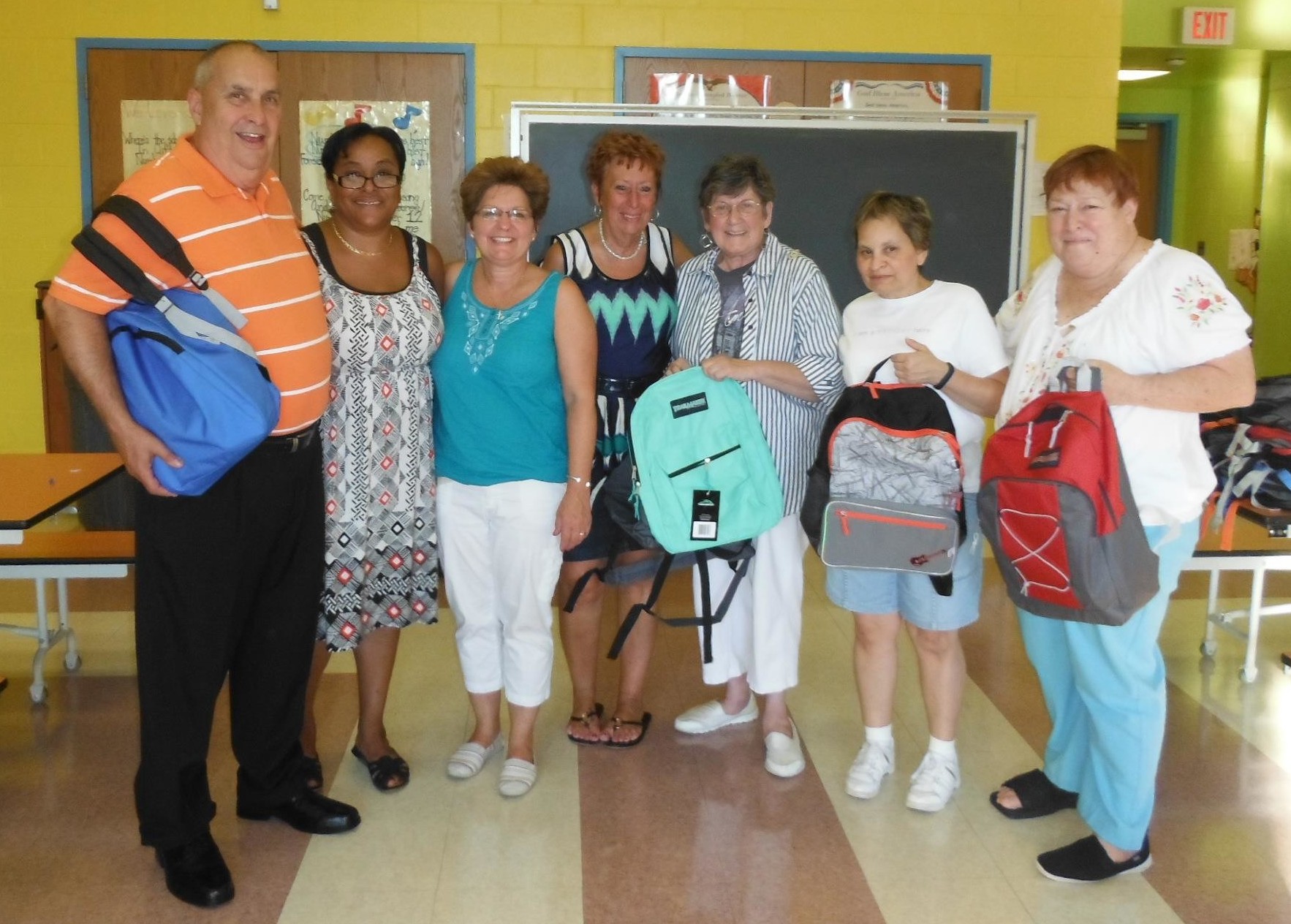 Celebrating 5 Years of Outreach to Students!
During the summer of 2011, Kim Castellano, of Power of One Outreach Ministries and Mrs. Michelle Dehaven, a Clifton teacher walked the Relay for Life of Clifton track together. They shared their passion for the children in Clifton. Castellano shared her dream to reach underprivileged children with school supplies.  Dehaven,…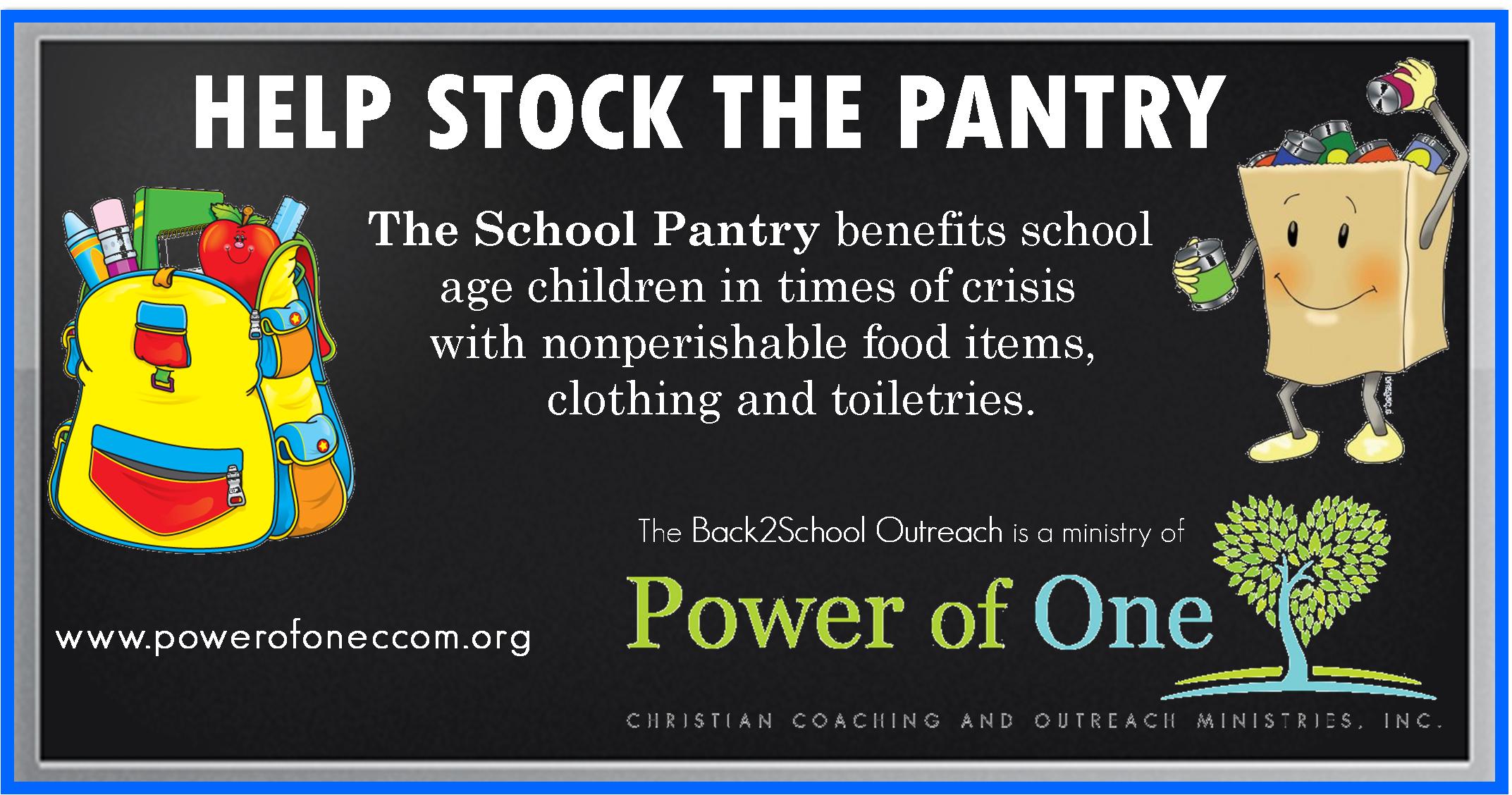 Building Bridges to Children's Education!
July kicks off our Back2School Outreach for the 2015-2016 school year. The days of children coming to school prepared on their first day are a thing of the past. During the year, we've had the opportunity to take a closer look at how principals and teachers in low income and…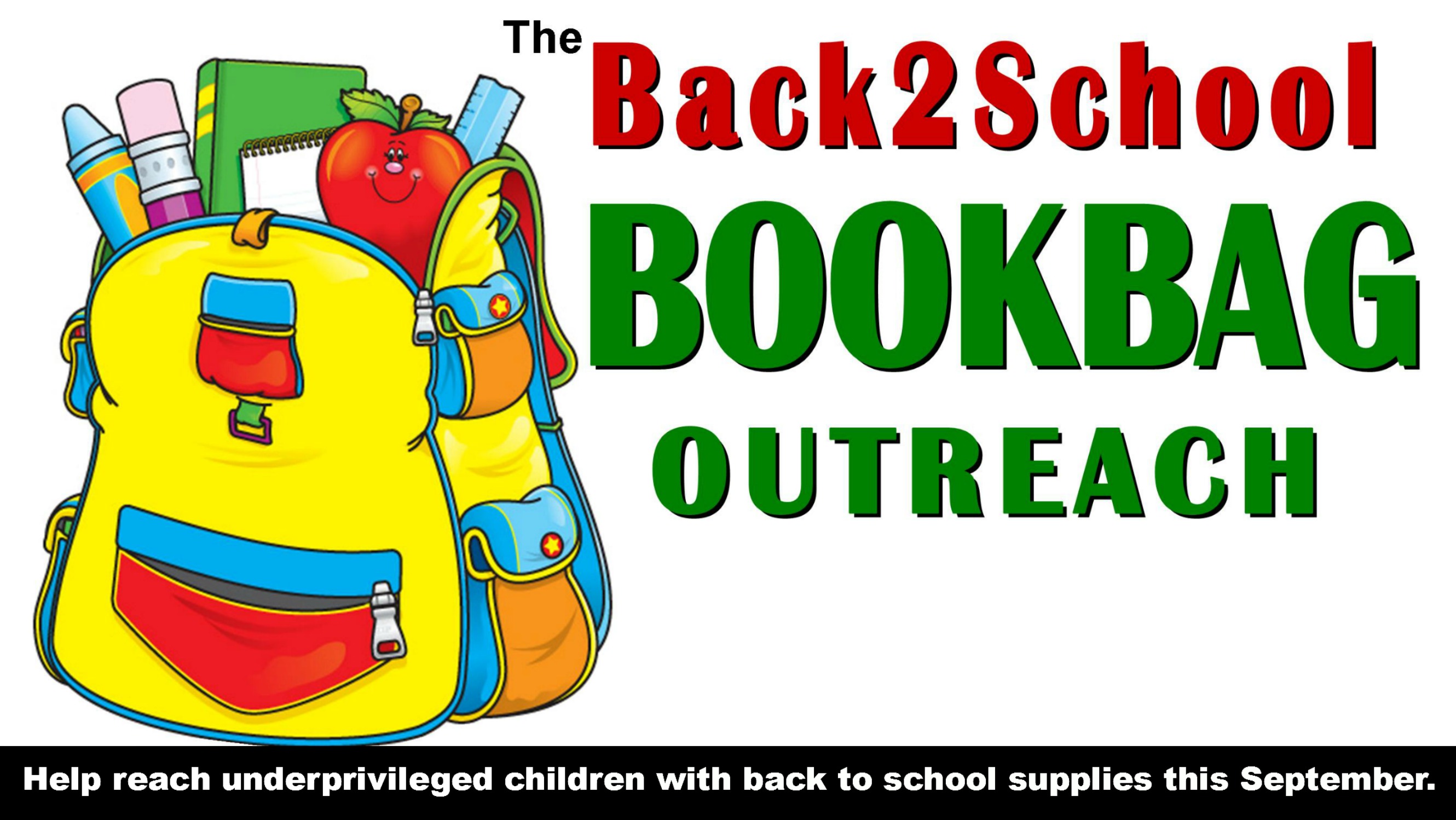 The Backpacks are Back!
Help us provide Clifton students with free quality filled backpacks for their 2014-2015 school year. During July and August volunteers will be collecting school supplies and backpacks in the community. Our goal this year is 200 backpacks filled with school supplies for K-5 students and 100 for Middle school students….