Thank you to the many supporters who helped us reach our goal of 400 Backpacks this year!
COLLECTION STARTS:  July – August

Building bridges between students and their education thru the Back2School Outreach.
The Back2School Outreach mission is to provide underprivileged children with a free quality backpack filled with school supplies for her/his new school year. We work closely with principals and teachers and community service workers and have become a bridge between the teacher and student by providing the student the supplies they need to succeed during the year.
Help provide students with free quality filled backpack for their 2017-2018 school year by either starting a collection in your church, civic group, business, or you can host a School Supplies Drive in the community.
Drop off locations are a great opportunity for local businesses in the Northern New Jersey area to help make a difference.
Contact Kim Castellano at 201-328-2326 or email at kim@powerofoneccom.org for more information.
 DROP OFF DONATIONS by August 25th at
Main Memorial Library Clifton –   292 Piaget Ave Clifton, NJ
Allwood Library Clifton  –   44 Lyall Rd Clifton, NJ

All City of Clifton Fire Houses

Station #1- Madison Ave and 1st Street
Station #2 – 7 Dumont Ave
Station #3 – 180 Mahar Ave
Station #4 – 144 Main Ave
Station #5 – 51 Brighton Rd
Station #6 – 1202 Van Houten Ave
Headquarters- 900 Clifton Ave

Walgreen's Pharmacy -Clifton

550 Allwood Road
835 Van Houten Ave
1138 Main Ave


CSBK (Clifton Savings Bank) all locations in Clifton  FOOD DONATIONS ACCEPTED HERE

1433 Van Houten Ave

1055 Clifton Avenue
319 Lakeview Avenue
646 Van Houten Avenue

Dr. Suzi Schulman, Clifton Chiro's 1117 Rte 46 E., Suite 204, Clifton (call ahead) 972-742-3400
Lunar E-Clips Salon 62 Market Street, Clifton (973) 594-0400
Supply lists are located at drop off locations or by clicking below.
For financial contributions to this project please make checks payable to Power of One CCOM, Inc. mail to Back2School Outreach c/o Power of One CCOM., Inc, PO Box 6080 Clifton, NJ 07015.
Media Sponsor: The Bridge Radio 103.1 FM

The Bridge Radio 103.1 FM Listen Live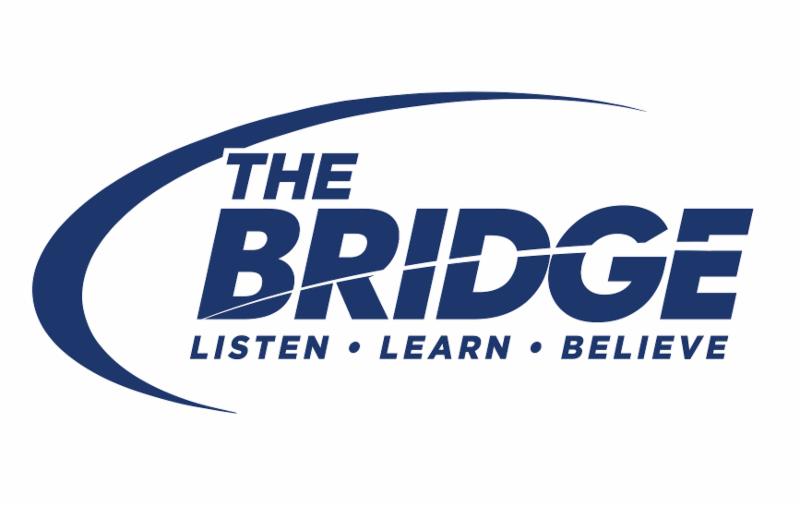 Help us make a difference in a child's life this school year.