Turn Off the Stress 5-Week Workshop
From 6:30pm until 8:30pm
At Clifton Main Public Library
292 Piaget Ave, Clifton, NJ
FREE
Discover how you can have less anxiety and more JOY everyday!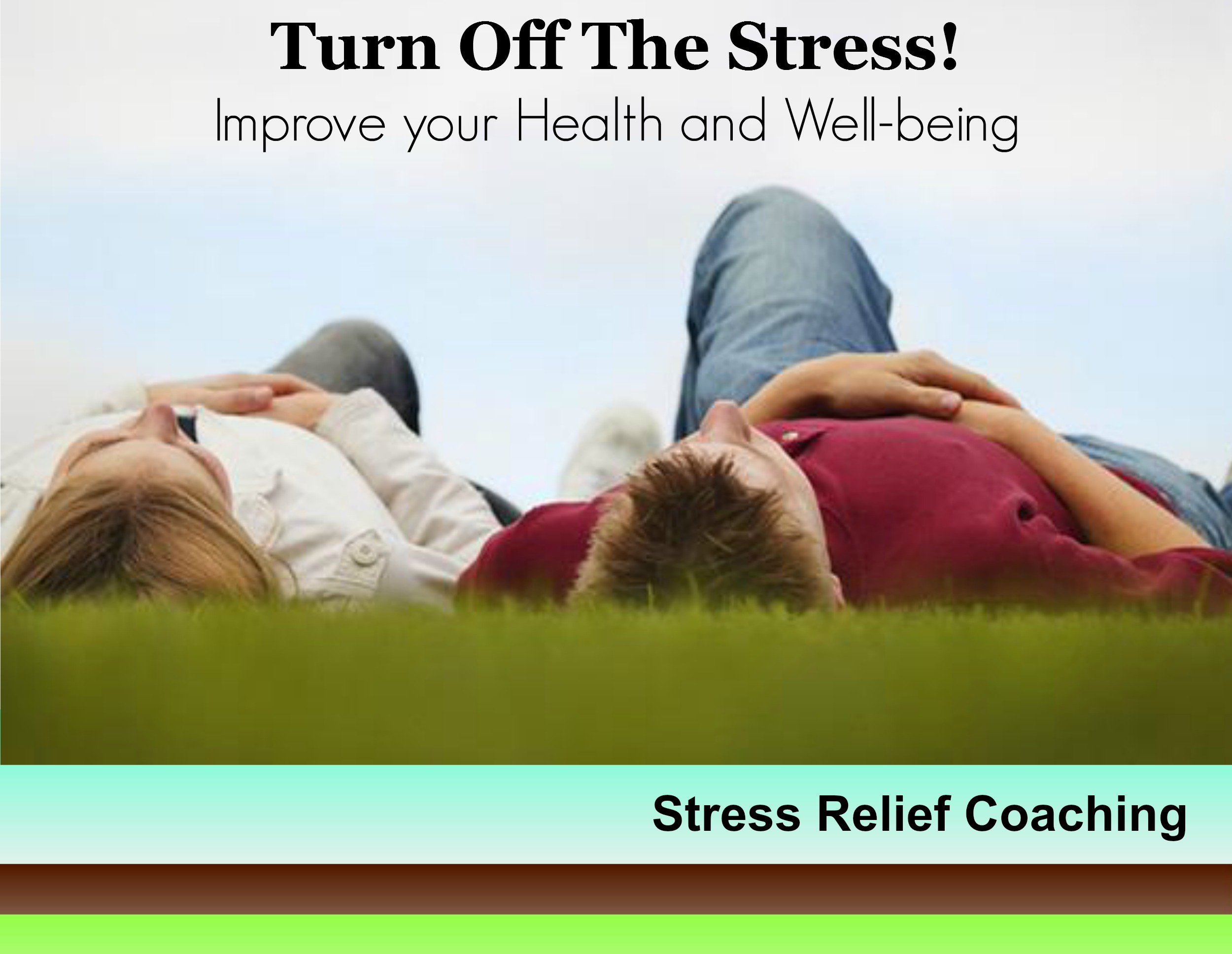 We all have some level of Stress in our lives, but are you…
Saying "I am stressed out!" more than often?
Feeling anxious and lack drive?
Is your body feeling tight and not relaxed?
Learn how to "Turn Off the Stress" and improve your health and wellbeing from a Christian perspective. 
Each 2 hour group session is jammed packed with effective exercises and stress relief techniques that will help you identify stress triggers and turn off the stress hormones in your body, ending in a time of Christian mediation leaving you feeling refreshed and empowered.
Great for parents, teachers and people in leadership to increase their effectiveness in helping people deal with life stressors.   
Starting on Thursday's January 26, (Intro Session), February 2, 9, 16, 23 from 6:30pm -8:30pm. 
Cost: Free (donations are accepted)    
Location: Clifton Main Library at 292 Piaget Ave Community Rm B, Clifton, NJ
Sessions are instructed by Kim Castellano, a Certified Christian Life Coach, Stress Relief Coach and Christian Counselor.  Special guests may be at some sessions.
Register for this event
Validating payment information...
Waiting for PayPal...